Delivery
Royal Mail, Parcel Force or Hazardous DHL
Customer Support
Great Customer Support via Email and Phone.
100% Secure Payment
We ensure secure payment!
Clay & Game supply shotgun cartridge reloading presses, tools, accessories, reloading components, and reloading data for shotgun cartridges ranging from 8 bore to .410.
Featured Articles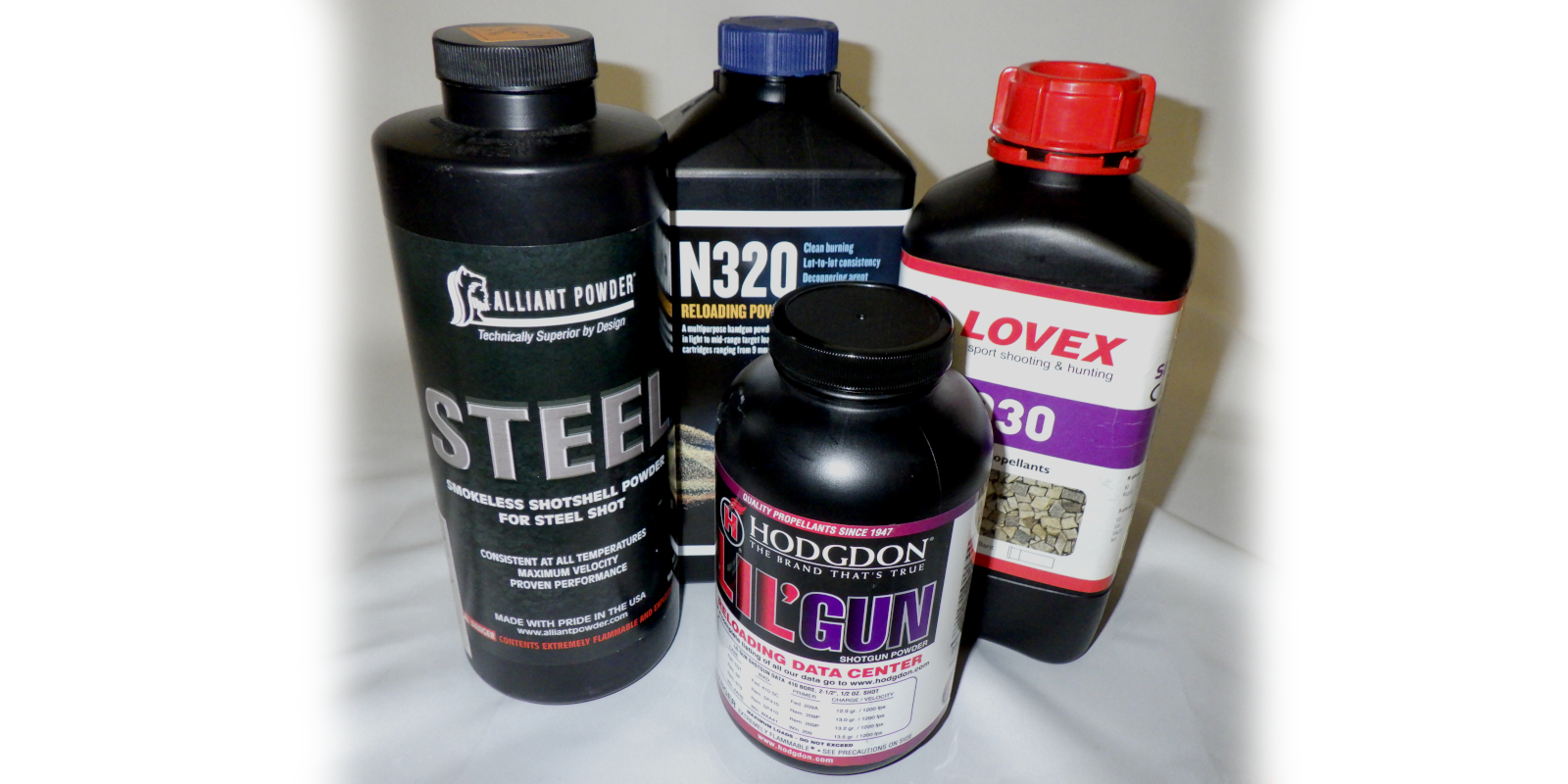 Powder stocks have been a struggle over the past year, with the loss of Maxam from the retail market being our biggest upset. We are trying to keep stocks available for all reloaders, with the continued investment in reloading data, to go alongside available powders.
Read More