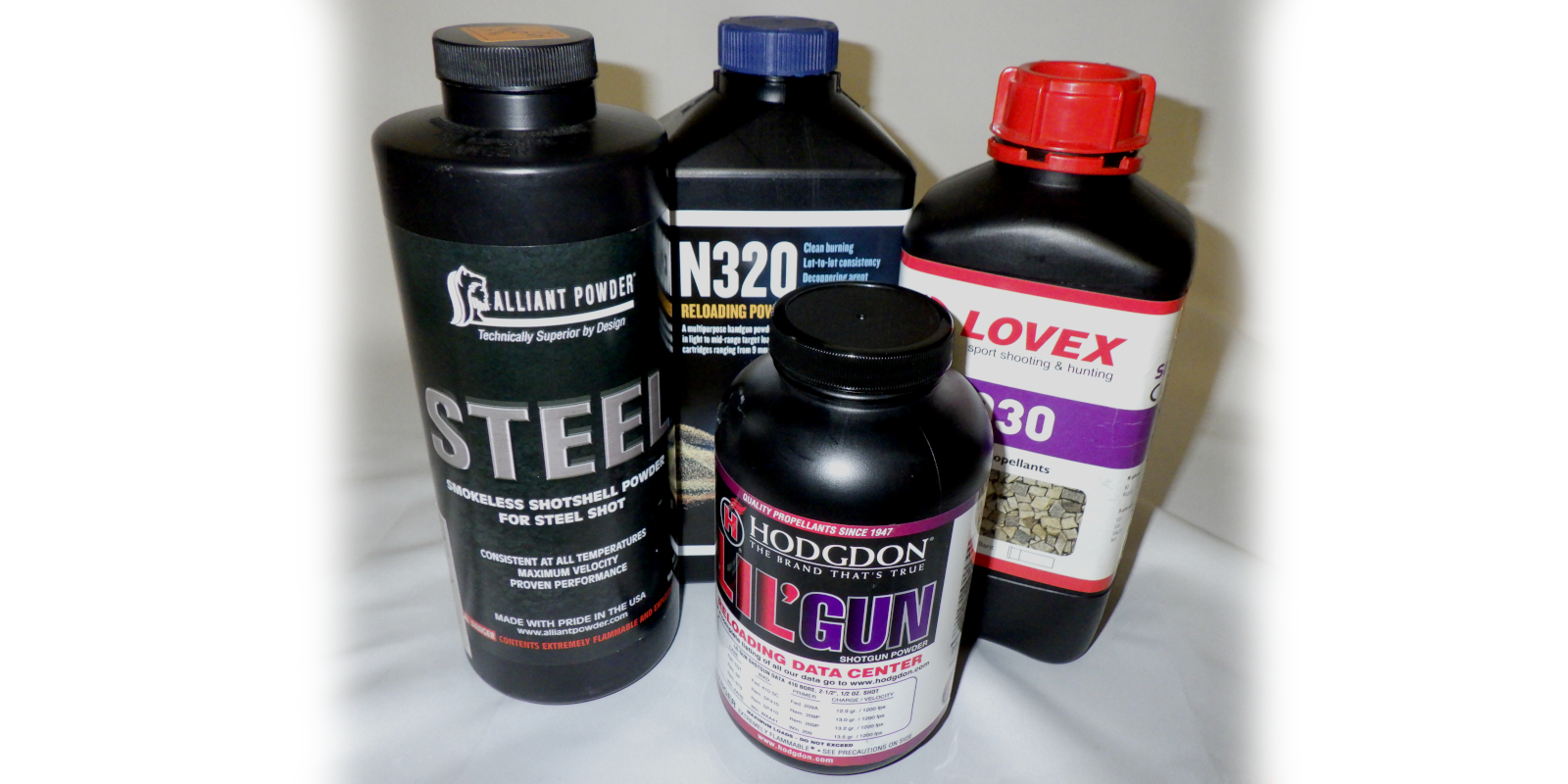 Powder Availability.
Due to high demand for raw materials around the world, Nitro powders are getting varied in their availability and costs. In addition, the loss of Maxam, our key European powder manufacturer, there have been large holes to fill.
We are managing to get stocks of various brands to help cover as many aspects of shotgun cartridge reloading as possible. Bellow is a list of powder availability notes:
Maxam – Discontinued until further notice.
Vectan – Shortages in raw materials has led to significantly reduced availability and a very high-cost price.
Lovex – Some powders available with data being worked on.
VihtaVuori – Some powders available with data being worked on.
Hodgdon – Export slowdown from America has led to low availability, however stocks are secured and more will be available shortly.
Alliant – Some powders available. Further stocks secured for future availability, with some key powders returning.
Powder stocks have been a struggle over the past year, with the loss of Maxam from the retail market being our biggest upset. We are trying to keep stocks available for all reloaders, with the continued investment in reloading data, to go alongside available powders.