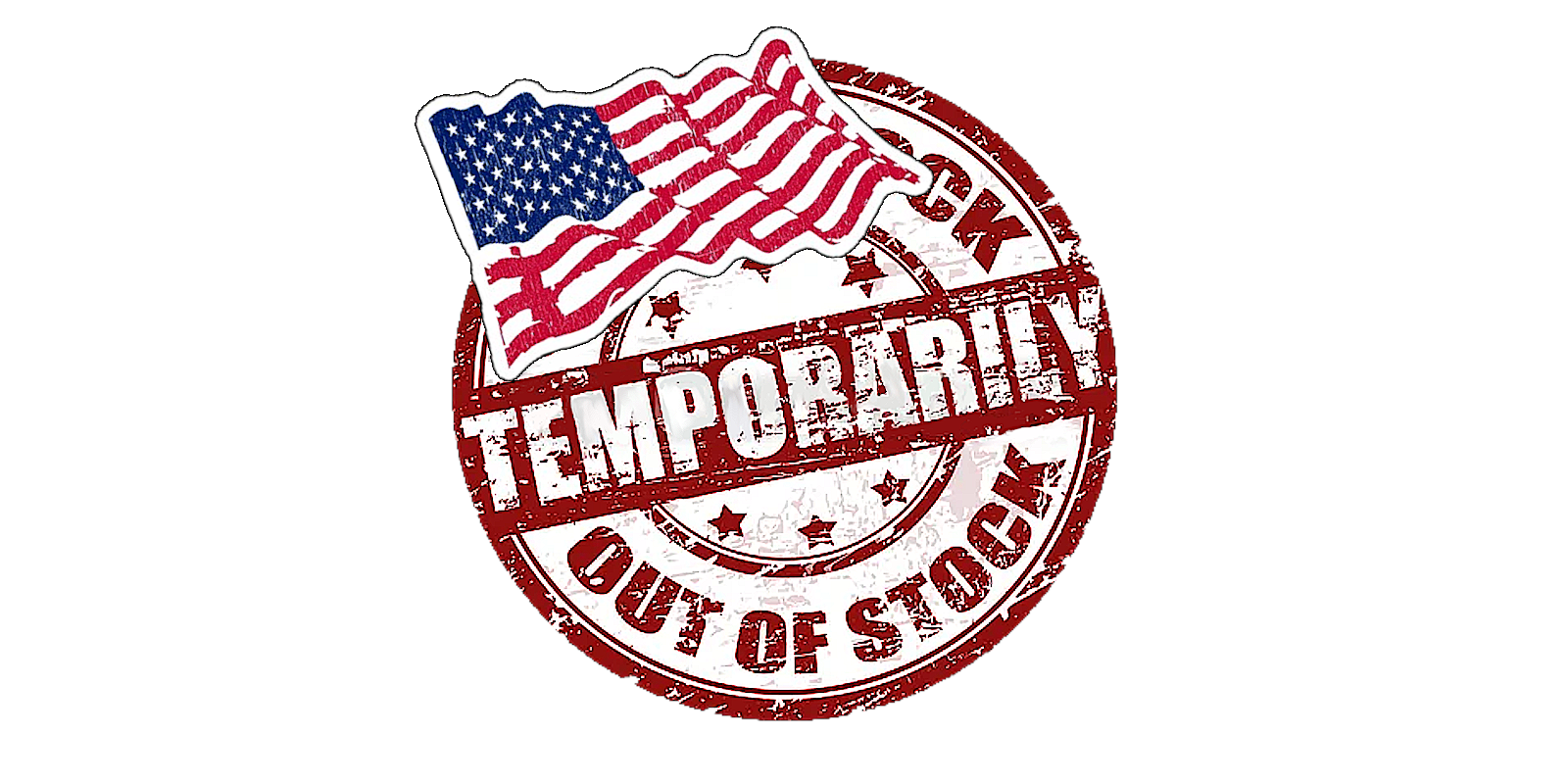 USA Stock Shortages (updated)
You may have noticed that USA manufactured goods are running short on the ground. The export of goods from America has become near none existent. There has been a significant uptake of arms and ammunition in America in the past couple of years, with the reloading scene also seeing an increase. In addition to this some raw materials for goods have been hard to source, reducing the over all availability.
An update from American suppliers have noted that additional export restrictions are now in place on all items falling under Chapter 93 of the Tarriff Schedule. This has made sourcing any reloading components impossible at this time.
MEC is manufacturing goods as fast as possible, with further stocks of machines and spare parts just recieved.
We will continue to source as many products as possible within the UK and EU, to keep our reloading community going.
Please contact us for assistance in using the components we have available at this time.
There are shortages around the world for raw materials, mixed with high demand. This has led to some shortages across many brands, but American products are the most effected.

For more information, please read this news article.