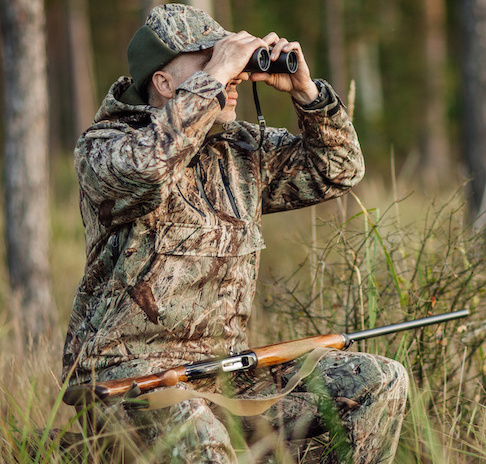 BASC guide to using non-lead shot for live quarry shooting
Following the statement issued by the game shooting and other rural associations (BASC, British Game Alliance, CLA, Countryside Alliance, GWCT, the Moorland Association, NGO, Scottish Land and Estates and SACS) calling on members to engage with a phased transition over five years to using non-lead shot for taking live quarry, this BASC guide provides information for determining what non-lead cartridge is suitable for you.
There remains some scepticism of the effectiveness of non-lead shot, despite the fact that field trials comparing lead and steel shot have found no difference in the number of birds killed per shot. In Denmark, the Netherlands and Flanders, where the use of lead shot is illegal, those who shoot report no problems with effectiveness. In these areas more than 95% of those who shoot use steel shot, and that is likely to be the most popular alternative in the UK.
It is worth bearing in mind that wildfowlers in the UK have been using non-lead cartridges for more than twenty years and that British pigeon shooters have increasingly used steel as the price paid per bird has increased for those taken with non-lead shot. The development of biodegradable wads for steel shot is a real game changer for the future use of steel cartridges. The use of non-lead shot removes the argument that game shooting uses a toxic material, banned in many other applications, to the detriment of animal welfare, the environment and human health. Game harvested with non-lead shot will not come with a Food Standards Agency (FSA) warning, meaning it can be enjoyed by children and pregnant women and can be eaten more frequently by everyone. This BASC guide sets out the steps you need to take to use non-lead shot. If you are in any doubt about which ammunition can be used in your gun consult a reputable gunsmith.
TO READ THIS ARTICLE ON THE BACS SITE CLICK HERE